During this long period of pandemic, a new project was developed in Kolwezi, DRC, consisting in equipping 3 buildings of collective interest: a maternity, an orphanage and a school.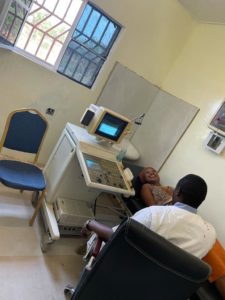 .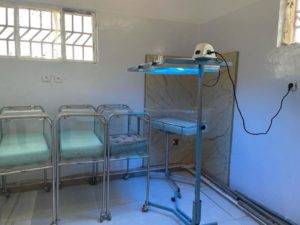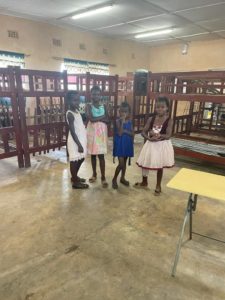 The maternity hospital has been equipped with 3.3kWp panels, a 5kVA inverter charger and a set of 520A/h batteries, allowing to secure the lighting as well as the ultrasound scanner and some other devices. This allows the patients to receive improved care day and night.
In addition, the orphanage and school were also equipped with 3.9kWp of panels, a 5kVA inverter and a 1000A/h battery set, which will power the lighting of the orphanage as well as the school's computer class.
This project could be carried out thanks to a great collaboration: the transport of the material was taken care of by the Belgian partner Philantros, who was also the initiator of the request for intervention. The work was carried out by the local partner, Jean Ilunga Asomwé, head of the association that runs the project.  In addition, our volunteer project manager Jacques H. supervised the work remotely via WhatsApp, in line with E.A.'s objective of transmitting the know-how of its members.
Thanks to the technical skills of Mr. Ilunga, the commissioning could be carried out successfully. A control mission will be organized in early 2022.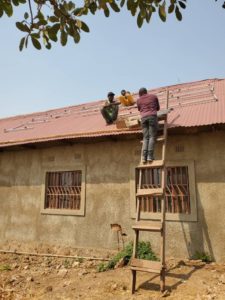 .