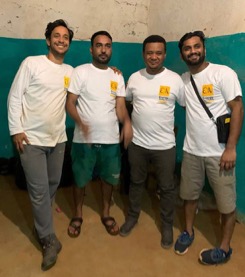 For the mission in Ethiopia in November 2022, the project manager Miklos A. (ENGIE – United Arab Emirates) called upon volunteers from different Engie entities: Armando O.S. (ex-Tractebel – Belgium), the mission manager, was accompanied by Sangeeth S. (Engie Solutions – United Arab Emirates), Muddasssar N. (Engie Solutions – United Arab Emirates) and Ashenafi G. (Tractebel – Ethiopia).
This multicultural team, mixing experienced volunteers with others without field experience, allowed a sharing of knowledge, but also a beautiful human adventure with multiple challenges, meetings and new friendships.
Thanks to our partnership with the University of Arba Minch, the projects contributed to the development of local skills, while ensuring the sustainability of the facilities.

.   

To provide lighting and power to two secondary schools, we installed 6.4 kWp and 10.2 kWp of solar modules in Kashakashaso and Chaba Beles respectively. Lithium batteries of 14.4 kWh and 19.2 kWh respectively ensure the storage of energy.
These electrical installations, respectful of the environment, have considerably improved the educational conditions of more than 1000 students.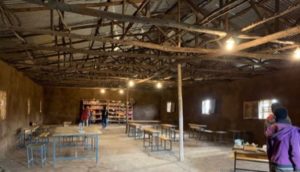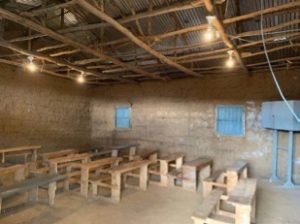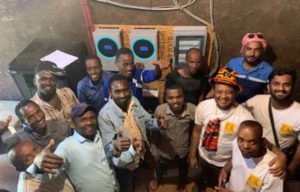 Congratulations and thank you all for your commitment and for this great achievement.
Thank you to the NIF Foundation which, by co-financing this project, has made it possible.
Have a look on YOUTUBE and watch the video made by the team :