Our volunteers have arrived in Laos for the 1st EAF mission of the year 2023.
A school electrification project with students from the Obernai high school and our partner ADV Laos.

We are now integrating a biodiversity component to our projects: this time, planting fruit trees with the villagers and setting up a nursery.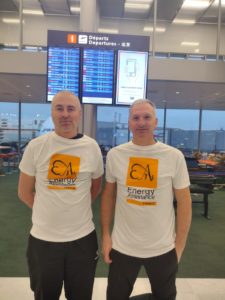 See you soon for news of the mission.
Thank you to the Engie Solutions entities that support EAF via the Mécénat de Compétence.